Do you work with trauma impacted people?

Help them get better outcomes by including the Rewire 4 Life self directed trauma healing program.
Is your client a good fit for the program?
The Rewire 4 Life self-directed learning program is currently in consumer Beta testing.
I am offering a limited time opportunity for small groups (6 to 10 people) to participate in the full program, via the Medicare Better Access Scheme, with a referral for online group therapy with a Registered Psychologist.
I will be offering Bulk Billing for this short period of time.
To qualify to participate your client must:
have awareness of early life dynamics or events that have dysregulated the nervous system they are living in as adults (Formal diagnosis of CPTSD not required. Health professional assessment is preferred, but a client with some insight that they are early life trauma impacted is OK).



Have 3 to 5 hours

available

per week for self study via video, PDF's, audio recording and online community engagement



Agree to complete a questionnaire before and after course.



Be committed to completing the full program over 3 to 5 months, it's quite comprehensive - hence the deep and sustaining neural rewiring.

Important to note - this is a self directed learning program and not a replacement for therapy. Some clients may prefer to work through the program whilst they also have therapeutic support available.
How to get your client signed up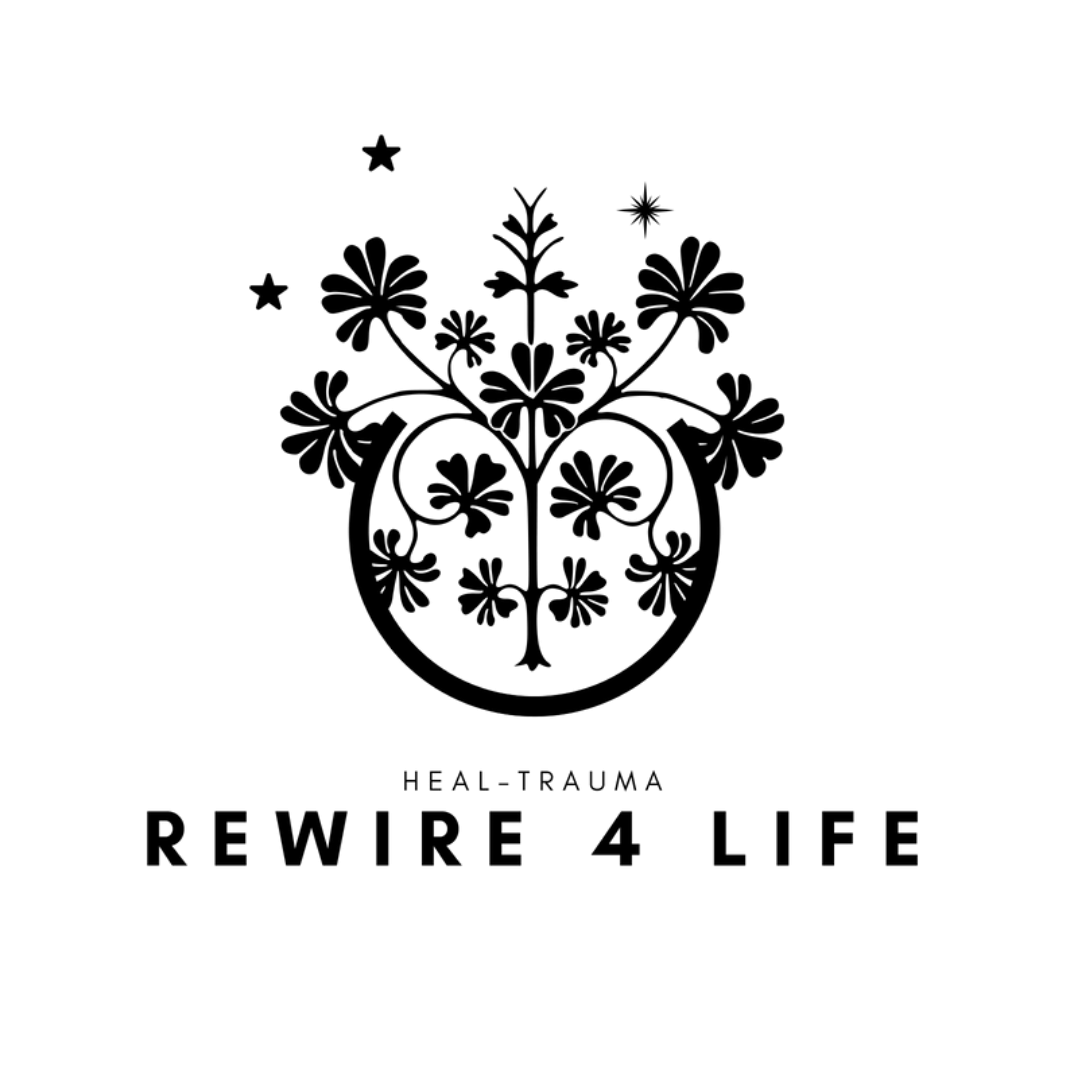 I am keen to work with you - and your organisation .. if you see how Rewire 4 Life can benefit your clients and bring more sustainable outcomes to your own programs.
You message me
Use the form below to message me with some details about your organisation and client base. I can assess the fit and we can agree some communications points.
Client visits GP
Your client will visit their GP and request a referral for a Registered Psychologist group program for focussed psychological strategies delivered online.

Item no. 80121
Client messages me to book spot
Once I see their MHCP group referral, I will register them to the course.

They will be able to access and begin the program, as soon as there are 6 people ready to go for a new group.
Get in touch here.
Referral organisations -
Please share a little about your organisation and job role, your client base and how you think this program may be able to assist you to achieve better client outcomes. Please include your best phone number.

Course participants -

Please send a quick message to introduce yourself, include your phone number. I will reply and ask you to send through a copy of your GP referral letter.
Rewire 4 Life program information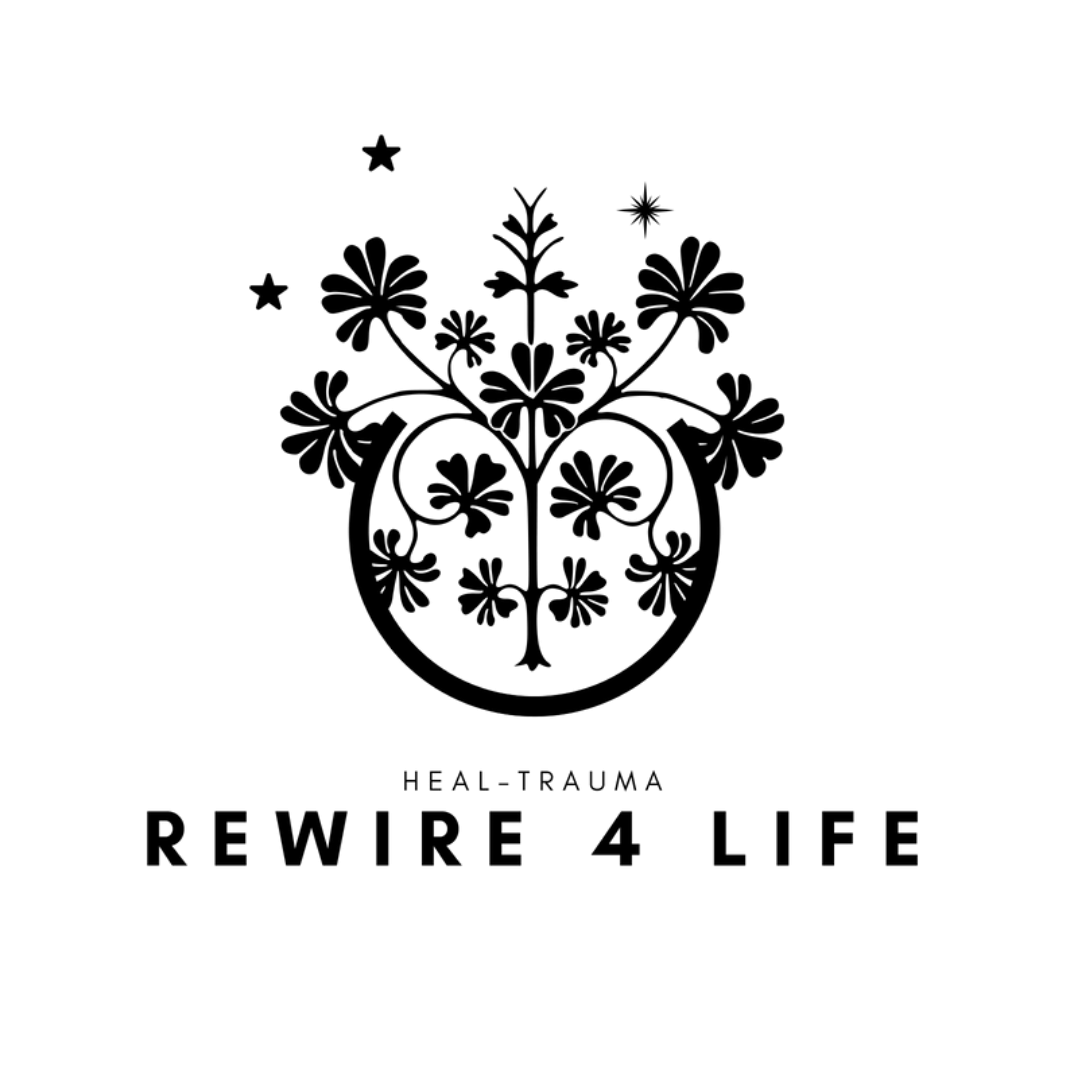 Learn more about the user directed program and therapist training below.
See what industry professionals and group participants have to say.
Outstanding course!
I have had the absolute pleasure of peer reviewing Deborah's program Rewire for Life.

What an outstanding course and approach and one that will touch so many lives.

This program is grounded in science and research, so everyone can feel supported knowing they are learning the most cutting edge techniques, but it has a gentleness woven in making it a truly personal and individualised experience.

Deborah brings a wealth of knowledge and client experience to this course and operates from a heart centred space, and this is what makes this course so valuable.

Being supported in this way during trauma recovery and growth is not only essential but critical. I believe this course should be taught to all therapists so it can extend to those who need it most.

You will not be disappointed whether you come to this to heal or to learn.

This is for me a very valuable experience and I would recommend this training to other organizations.
DR PETA STAPLETON
Clinical & Health Psychologist, World Leading Researcher, Author & Educator

Informed and trustworthy
I was looking for a course to do that would help with my healing trauma journey and after reading the intro, I felt it was a good fit.

I like that it encompasses all areas of trauma work in one course, plus Deborah Jackson seems very well informed and trustworthy.

I have broken some patterns that no longer serve me. I have also started to enjoy more self care routines, such as moisturising my skin on a daily basis and getting to the gym more often.

(I would recommend this program,) to anyone really, I think we all suffer trauma to one extent or another.



Lorna, course participant
Created with